Web Hosting Plan Perfect For You!
30 Day Money Back Guarantee
Search Engine Optimization
Advanced Security Features
Marketing Offers & Credits
Web Hosting Plan Perfect For You!
Search Engine Optimization
Advanced Security Features
Marketing Offers & Credits
30 Day Money Back Guarantee
All Our plans include
easy-to-use control panel
Transfer Website & Domain
what our customers say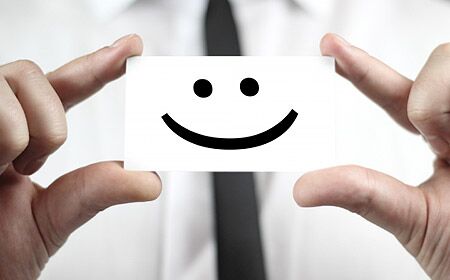 - David Dobbing
Maxlogicx has excellent professional services. They care their customers. They reward their loyal customers. I definitely love to recommend them to my friends who have same job as me.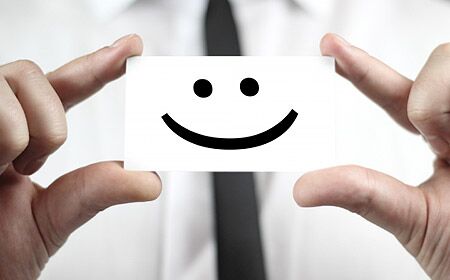 - Asad Akram
Its highly dynamic and interactive system with all the possible features available in today's modern digital world. Highly satisfied with the customers service 24/7. I got their contact from my friend. Maxlogicx is unique than others due to replying fast. I am fully satisfied with their services.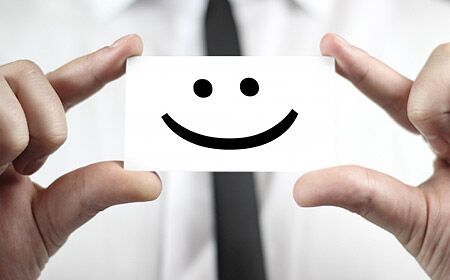 - Kamran Khan
Thanks Respose were extremely professional and courteous. Work was performed very quickly and they cleaned up in the areas they worked in. Prices are reasonable and service is top notch. I would highly recommend to others. Very Supportive and Professional team with best price hosting in Pakistan. Thanks Maxlogicx Team.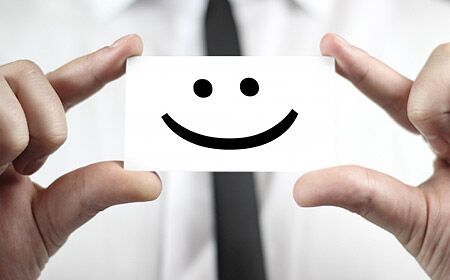 - Maurice Jamar
I am working with them from 2 years. i am 100% satisfied with their service. specially the support team is very much supportive. I didn't visit their office but they are serving great online. Excellent Customer Services. Providing all features which are commonly being used in today's world. keep it up guys. Really appreciated.
FAQ - Your questions? We got answers!
How does Web Hosting work?
When a hosting provider allocates space on a web server for a website to store its files, they are hosting a website. Web hosting makes the files that comprise a website (code, images, etc.) available for viewing online. Every website you've ever visited is hosted on a server.
What kind of web hosting plan do I need?
Maxlogicx web hosting plans are feature-rich and have been crafted to offer a wide range of tools and services for beginners, to expert webmasters, and everyone in between. All you have to do is pick a plan based on the features that you want. If you change your mind, you can always contact our 24/7/365 support team and they will get you set up with the solution that you choose. Maxlogicx also offers addon options so you can customize the perfect web hosting solution – just for you!
Purchased a hosting plan, now what do I do?
Once you receive confirmation that your order has been successful, it will take up to 15 minutes for your shared hosting package to be active. Upon activation our system will email Your Hosting Welcome Email with all login details to your contact email address. Make sure you also check Spam/Junk folders for it. It can happen that you do not have any content for your website but you are eager to go live. cPanel is equipped with Installatron auto-installer.
What tools or software can I use to build my website?
Maxlogix offers many great tools that can help you make a professional website. Our favourite is the Maxlogix Website Builder, which is included free with all shared web hosting plans. Maxlogix Website Builder will help you get a professional-looking website off the ground in minutes. You can also use WordPress, Joomla! or any of the many website building tools offered for FREE with our 1-click script installer, Softaculous.
What does free domain registration mean?
Maxlogicx is pleased to offer our clients a FREE domain registration when they sign up for a minimum one-year term. The FREE domain registration offer is valid with all annual plans for the first year you are a Maxlogicx client. If you cancel your hosting account in the first term a non-refundable domain fee will be applied.
You can also transfer a qualifying domain name (.com, .net, .org, .info) to Maxlogicx for FREE with hosing package registration from another provider as transferring a domain name adds a year to the domain's current expiration date once the transfer completes. (Note Above terms not apply on .pk domain)
How do I transfer my Web pages to your server?
When you transfer an existing Web site to our servers, the best way to handle the site content is for you to make sure that you have a copy of the Web site files on your own computer, then publish the files to our servers. You have to upload your website files via FTP (File Transfer Protocol). We have a built-in FTP File Manager that you can access via cPanel (hosting control panel). However, if your files are larger than 25 MB, we recommend using the tool FileZilla, which works with Windows®, Mac®, and Linux® operating systems, or another third-party FTP client. For more information, see Uploading Files to Your Website (FTP) in our knowledge base section. This makes sure that you have your own copy of the files and that you know how publish any changes you might need to make in the future.
Can I host multiple domain names with my hosting account?
You can add domain names to any type of hosting account. However, what you can do with additional domain names depends on the type of hosting account you have. By hosting more than one domain on a single hosting plan, you essentially get a powerful hosting solution that you can use for several web pages, without any hassles.
Do you offer a money-back guarantee?
Maxlogicx is pleased to offer a 30-day money-back guarantee on our web hosting plans. For more information, please see our Cancellation Policy.
Customer Showcase